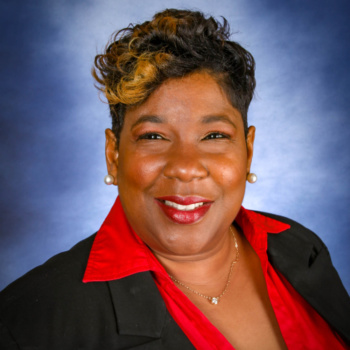 From the Clemson Newsstand: Research demonstrates that children growing up in the U.S. today have fewer opportunities to play than their parents. That lack of opportunity is further exacerbated for black children, according to an article published by Clemson University researchers in Leisure Sciences, an interdisciplinary journal.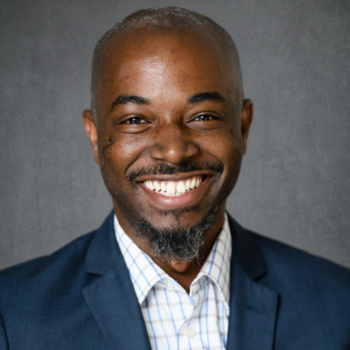 The article, led by Harrison Pinckney and Corliss Outley, faculty members in Clemson's parks, recreation and tourism management department, argues that black youth face challenges that shape where they play, who they play with and how they engage in recreational activities. The article emphasizes the significant role that racial profiling has on creating a sense of danger associated with participating in recreational activities in public spaces.
More information, including a video about the research is at the link.