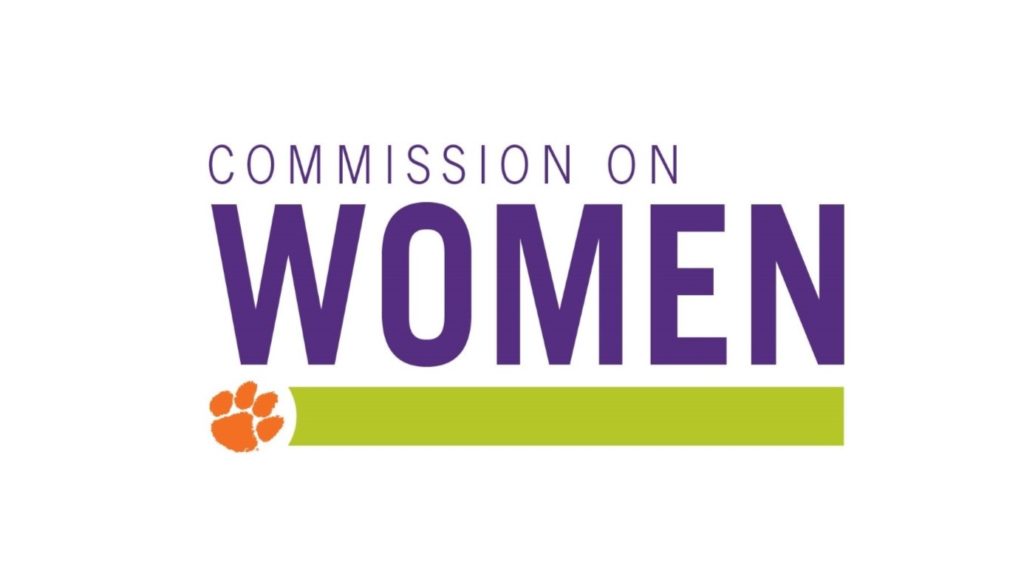 From the Women's Commission Friends: "The Clemson University Commission on Women is pleased to announce a special call for applications Fall 2020 for 2 open Staff positions, 1 Alternate Staff position, 1 Alternate Faculty position and 3 Student positions (1 undergraduate, 1 Masters, and 1 PhD).
"The Women's Commission has been working to support women at Clemson for over 50 years, and we have important work to do. We strongly support the university's efforts for diversity, equity and inclusion and welcome people of all gender identities to apply. The application can be found here."
Update: See also the related Clemson Newsstand article here.