From The National Coming Out Week Committee: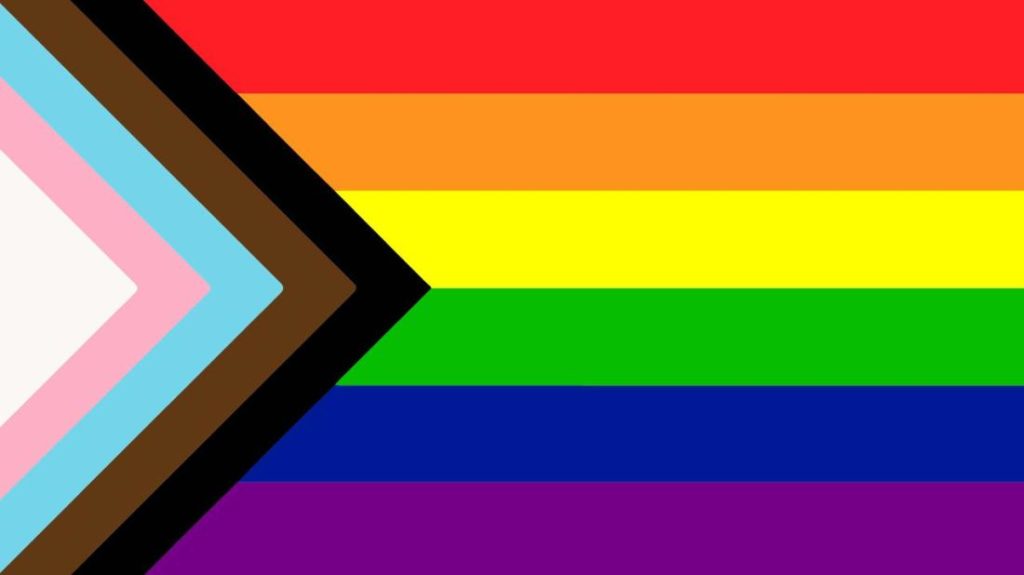 In honor of National Coming Out Week, we invite students to participate in our National Coming Out Week showcase SHINE, a performance night dedicated to LGBTQ+ identities. We encourage students to express themselves in celebration through various art forms including, but not limited to song, spoken word, poetry, and storytelling!
If you are interested in being a part of the structured line-up, please send in a submission! Please see below for guidelines and submission link. Submissions are due by October 1st. After the structured line-up, there will be an open mic for audience members to participate as well.
Guidelines/Restrictions:
• Performances should last no more than FIVE minutes.
• No usage of alcohol, glass containers, explosives, open flames, or glitter.
Performers are invited to send in their submission by visiting https://forms.gle/QfrXRCGw8DPrsRAJ8.
For more information regarding the event or if you have any questions regarding performances, please reach out to Ciera Durden at cierad@clemson.edu