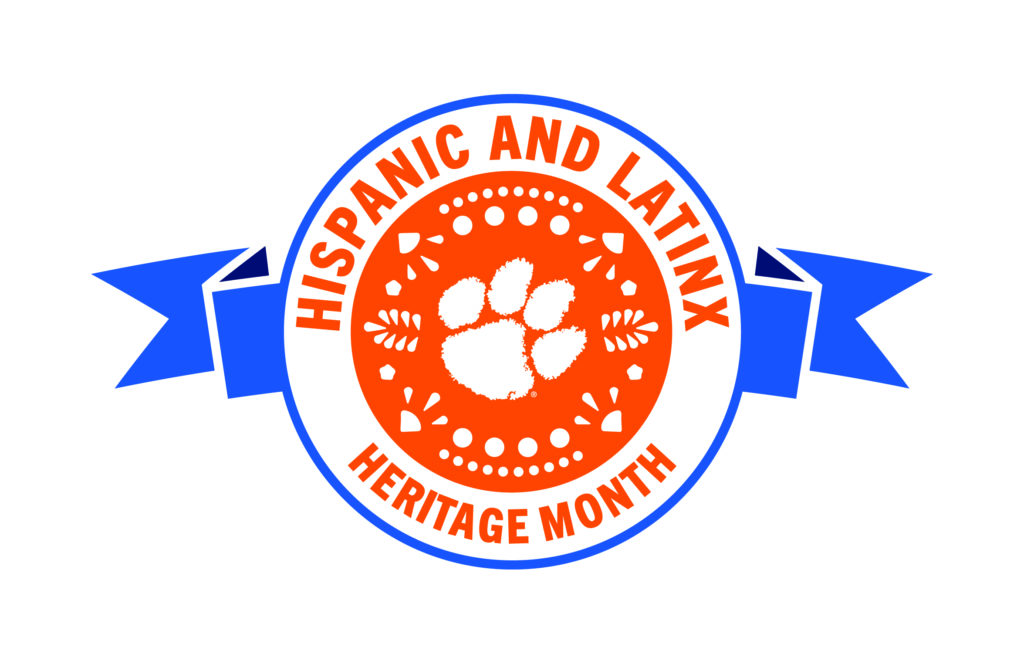 From the Gantt Center: The Hispanic and Latinx Heritage Month Celebration was created with a desire to educate and heighten awareness about the rich culture. As the population continues to grow at Clemson University, we are encouraged by our peers and the administration to create opportunities for all members of our campus community to celebrate and find value in the contributions of Hispanics and Latinos. Ultimately we hope to begin cultivating a true inclusive environment built upon a passion for learning and mutual respect. Virtual events will be held virtually throughout the month, including:
Grad School Chisme
The Impact of COVID-19 on Latinx Communities 
Keynote Speaker: Ramon Escobar
The Gendered Experiences of Migrants in the U.S.: A Discussion with Tahirih Justice Center
Read more at the link.