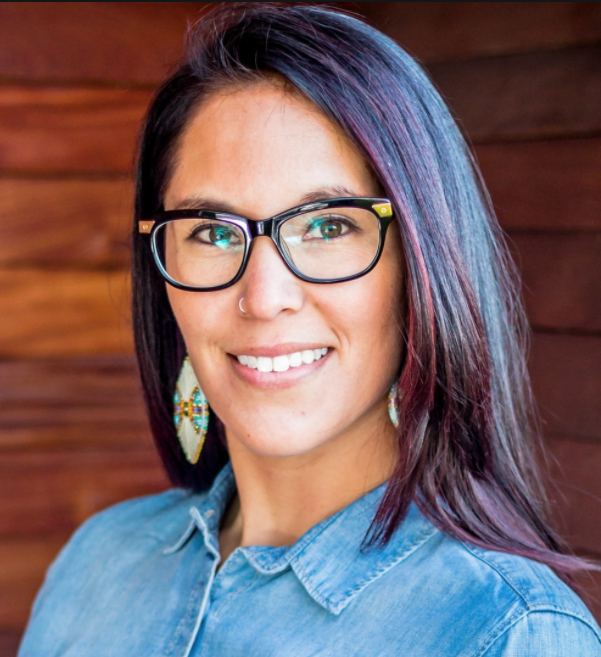 From the Clemson Newsstand: Indigenous Peoples' Day is a national holiday commemorating the history and achievements of the Indigenous Peoples of America. This year, the holiday is nationally recognized on October 12.
Clemson Inclusion & Equity will hold a virtual workshop experience called "Supporting Native Students: Building Relationships with Native Nations," from 12:30 to 1:30 p.m. October 12 via Zoom. The event is free and open to the public. The keynote speaker is the current tribal liaison for the University of Wisconsin System, Sasānēhsaeh Pyawasay-Jennings.
Find more details including registration information at the link.