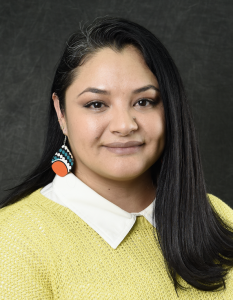 In the AMS e-mentoring network blog, Pamela E. Harris investigates the question of whether she owes people for her successes and their failures.

In the AMS Graduate Student Blog, Aram Bingham discusses the role of White people in ending systemic anti-black racism.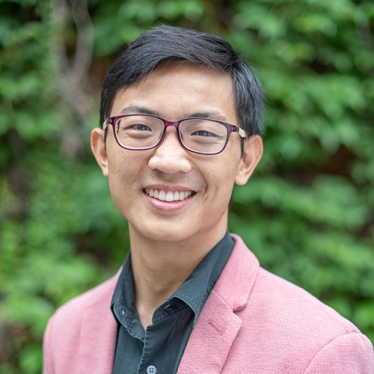 In the AMS inclusion/exclusion blog, Tian An Wong writes about universities' successes and failures at living up to a commitment to racial justice.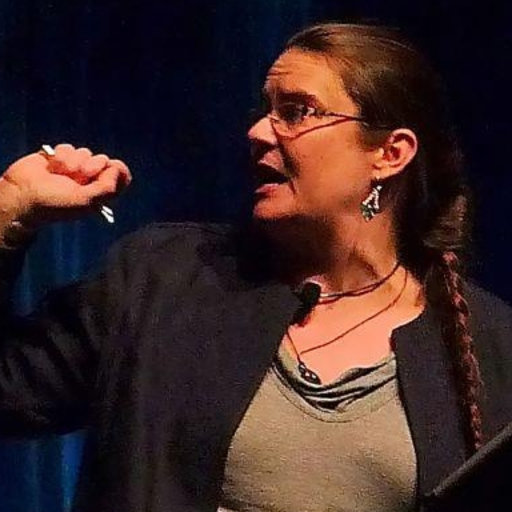 In the Living Proof Blog, Jennifer Quinn chronicles Uncertainty, Exhaustion, and Disbelief during the pandemic.