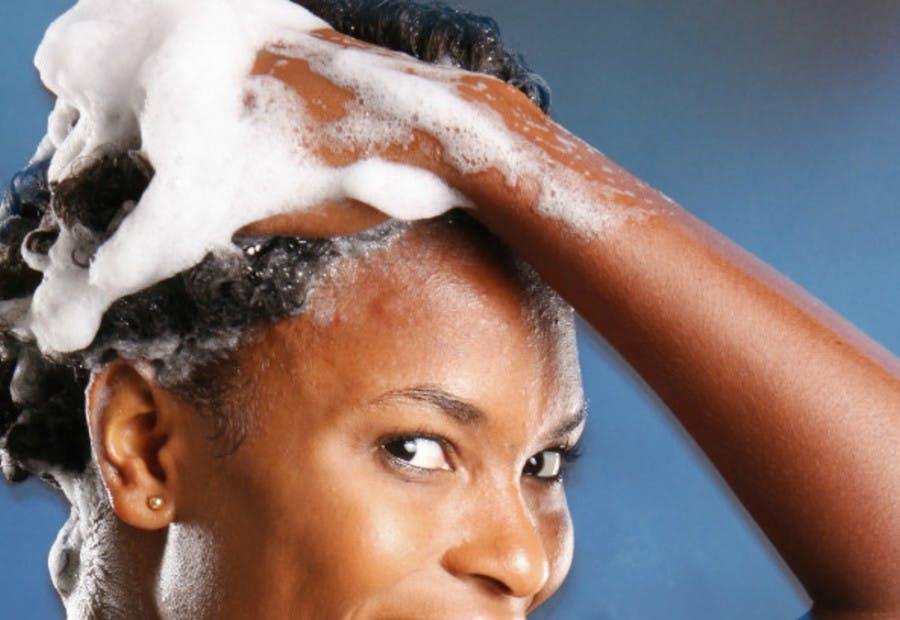 An essay from Inside Higher Ed responding to their own tone-deaf essay about distance learning. The original post (not shared here, to discourage dissemination of outdated ideas) continues the sexist narrative of women instructors being held to unreasonable physical standards: "In a world where conversations around us are terrifying, a student who has perceived Dr. Jones as a strong female role model, who is polished and eloquent at all times in the classroom, may be quite alarmed indeed to find Dr. Jones wearing her Pokémon pajamas with disheveled, unwashed hair." (emphasis added)
The response makes really important points. For instance: "This global pandemic has illuminated gross disparities. Some students and instructors are returning to homes without running water or food. African Americans and other patients of color face higher levels of death than their white neighbors from COVID-19. Now more than ever, our students and our colleagues need to accept our hair in all its unkempt, greasy reality. We need to acknowledge that, while some instructors can host Zoom chats with perfect fishtail braids, others may not have a webcam to show students their hair in the first place. Even before the pandemic began, many of our black colleagues have been criticized for having "unprofessional" hairstyles."
In this blogger's personal opinion, however, the response doesn't go far enough to repair the damage caused by the original essay. Much of the response focuses on the fact that the author is physically unable to wash her hair, so please don't list hair-washing as a requirement of quality instruction. Reasonable, right? Then the focus on other disparities in perceptions, access, and so on like the ones quoted above. These are, without question, very important points.
The damage comes from continuing an unreasonable narrative which claims that the only reason you shouldn't maintain perfect physical appearance is if you are literally physically unable to. To be fair, the response goes on later to be more flexible, and at the very end to address these points exactly. But these seem to be afterthoughts, and by that point the damage is done. It's like IHE can only apologize by saying sorry, not sorry.
See our previous post (CW: language) about the original IHE essay here.